Join the exploration of a fascinating cultural phenomenon. The legacy of the Eagle Transporter from Space:1999 reflects the dreams of a generation. It also embodies a nostalgia for a future that never occurred, yet still resonates today.
THE EAGLE HAS LANDED is a visually stunning feature-length documentary that follows sci-fi creator Jeffrey Morris as he investigates the origins of the iconic vessel and the ongoing global impact of a unique moment in human history—when people walked on the Moon.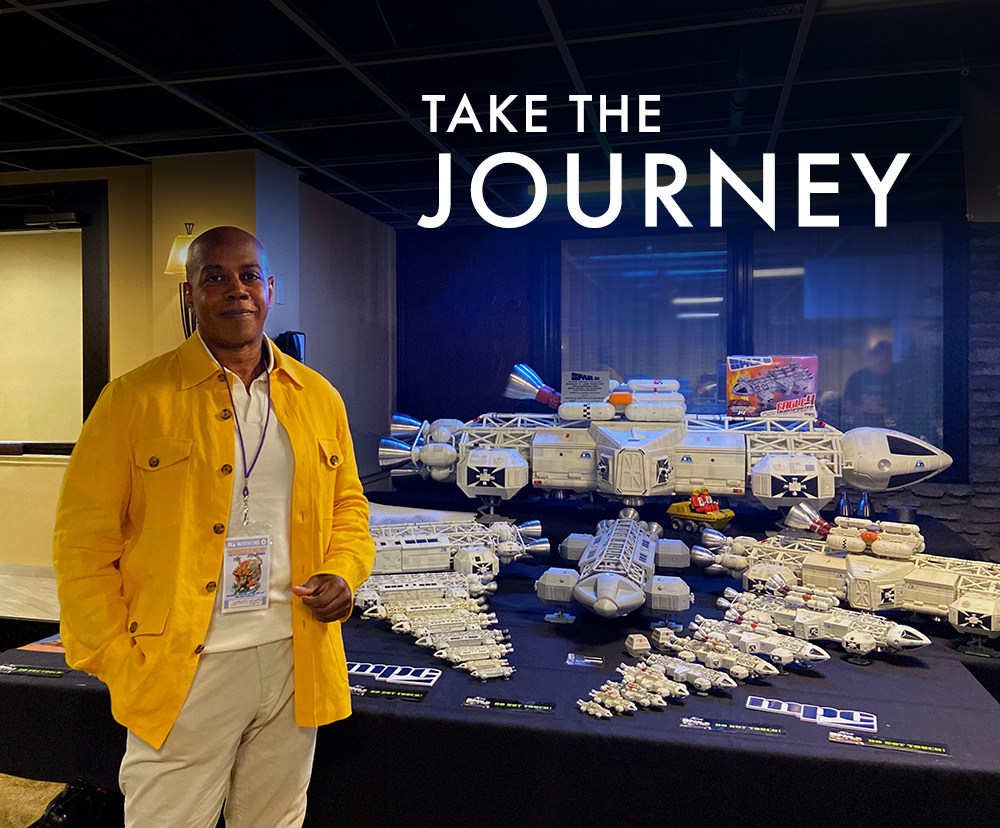 THE EAGLE HAS LANDED follows Jeffrey Morris to amazing locations around the world as he has personal discussions with a surprising cast of characters.
The beloved ship has garnered millions of fans across the globe—including luminaries in the worlds of film and TV production, real science, and science fiction.
Explore the following slides to learn about a few of the individuals Jeffrey will chat with!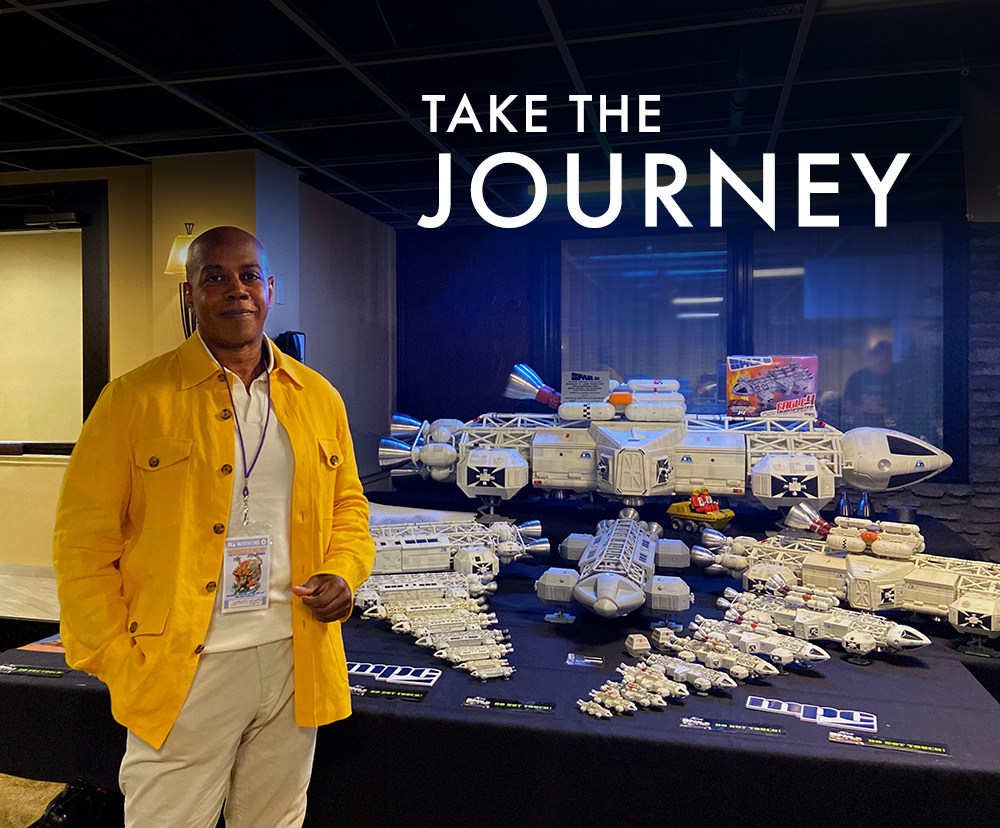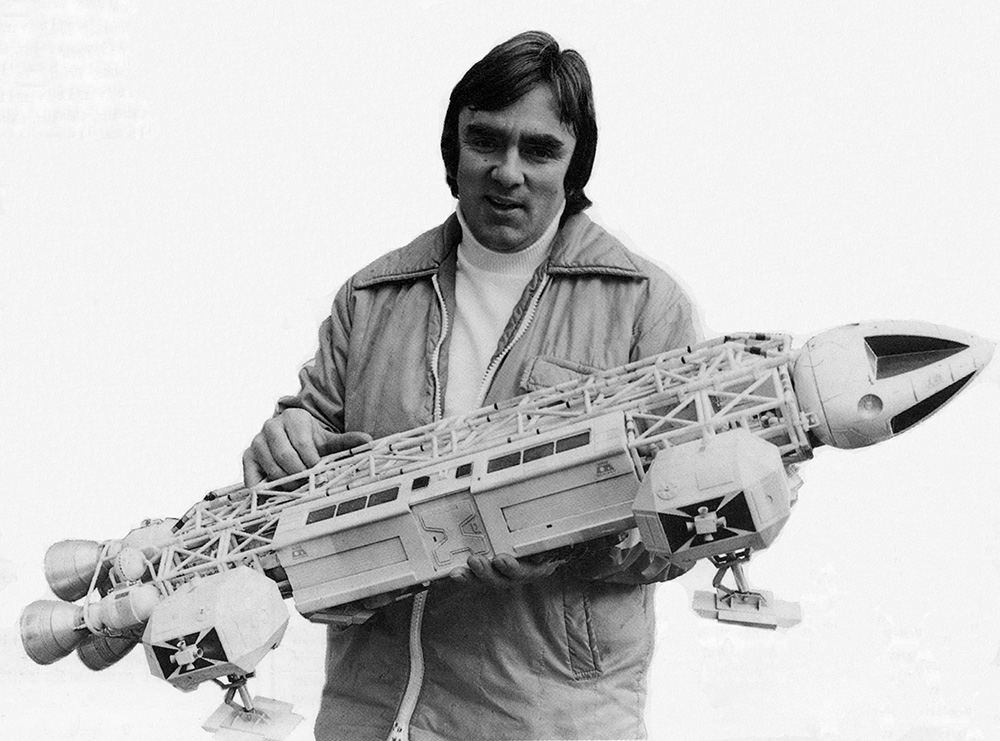 CONFIRMED INTERVIEWS
BRIAN JOHNSON
Visual Effects Artist / Creator of the Eagle
Jeffrey first saw Brian's name in the end credits of Space:1999 as a child and eventually researched his career. Now, he's excited to explore the origins of the legendary spaceship with its Oscar-winning creator.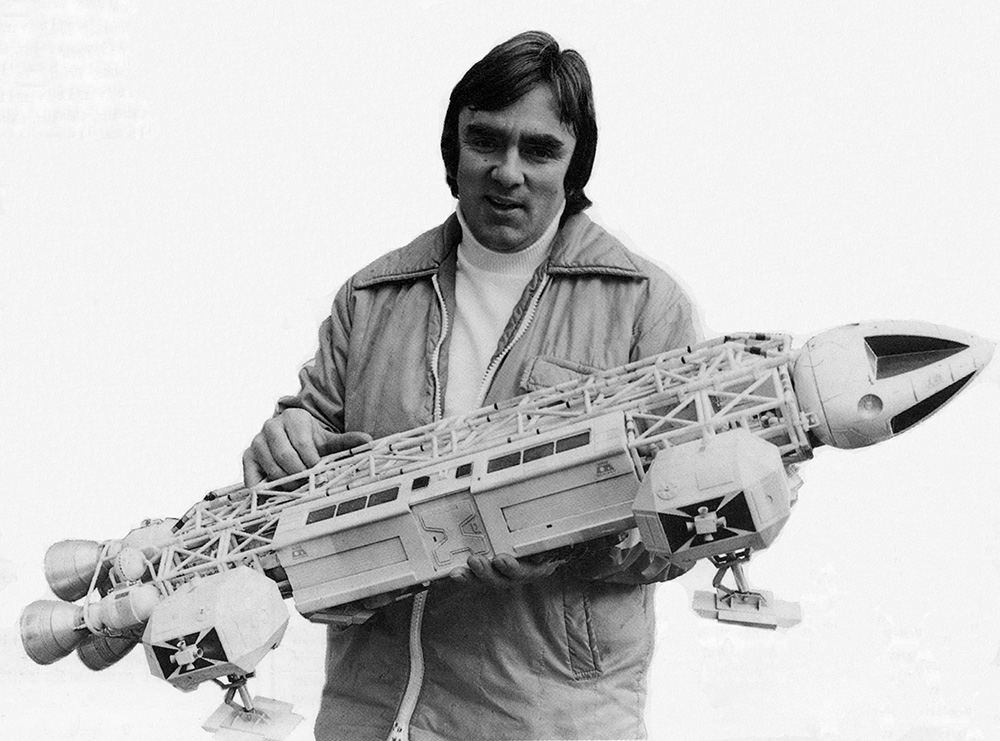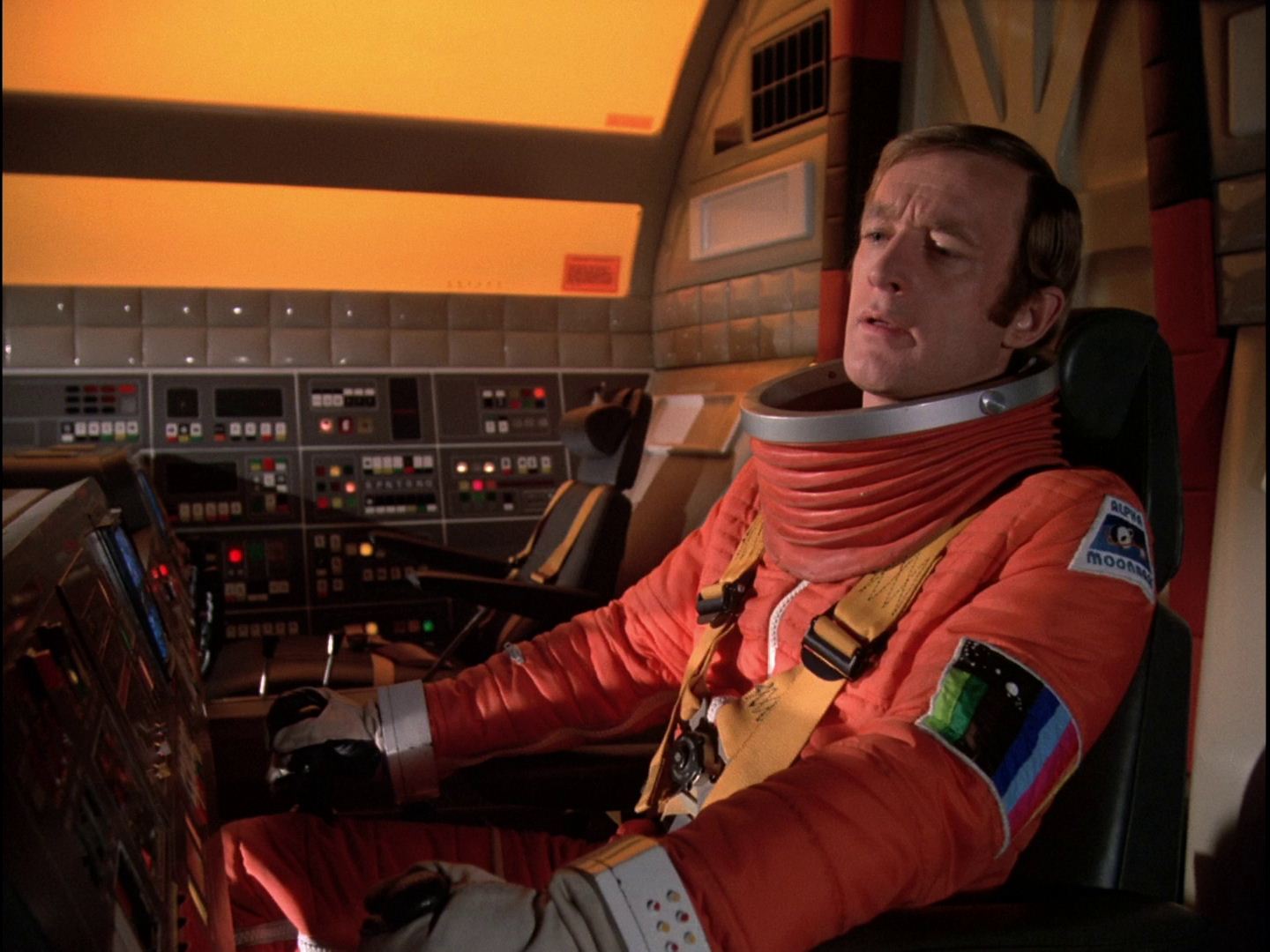 CONFIRMED INTERVIEWS
NICK TATE
Captain Alan Carter in Space: 1999
Some kids idolized Star Trek's Captain Kirk. Jeffrey's sci-fi role model was the pilot of the Eagle. We'll hear what it was like to fly a fictional spacecraft via actor Nick Tate's amazing, and colorful, personal stories.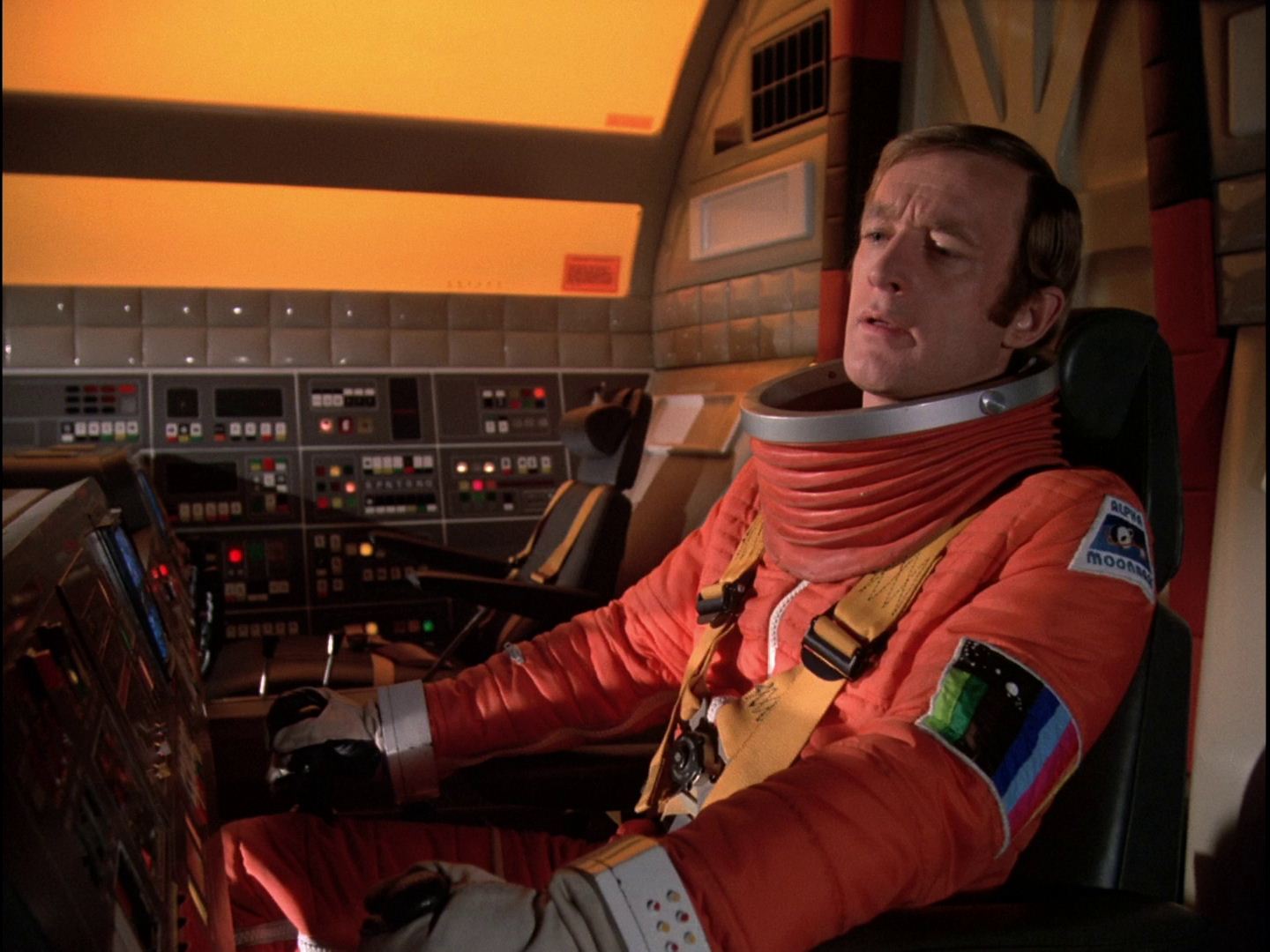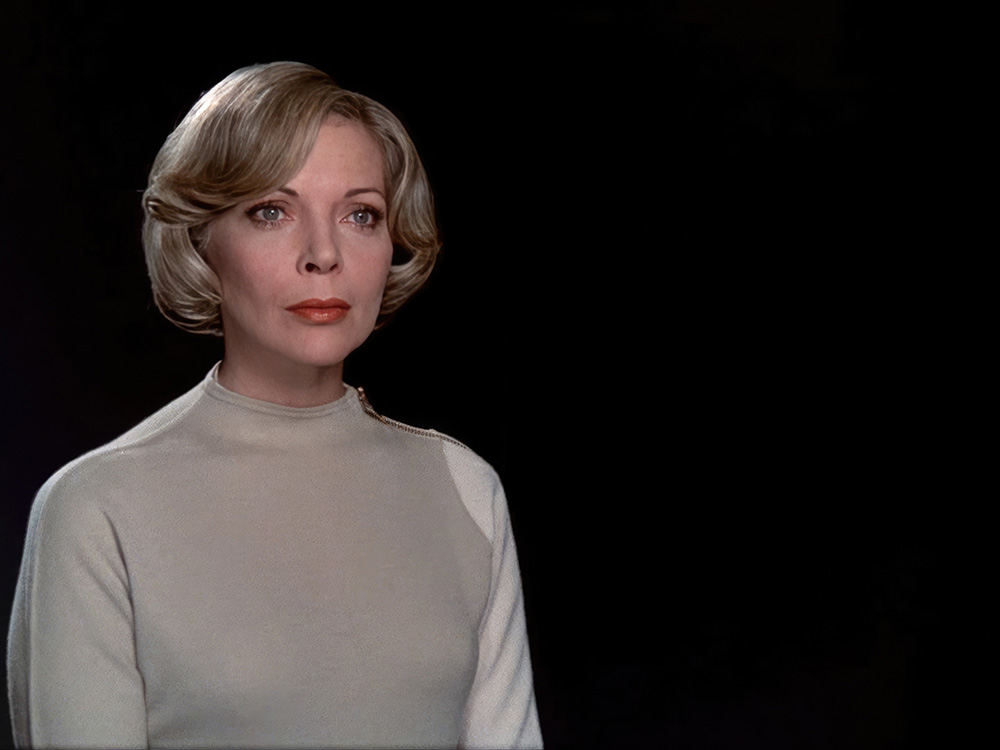 CONFIRMED INTERVIEWS
BARBARA BAIN
Dr. Helena Russell in Space: 1999
Seeing a powerful woman as the co-lead of a major sci-fi series left a serious impact on a young Jeffrey Morris. He's super excited to speak with Barbara Bain about what it was like to fly in an Eagle and even blow one up!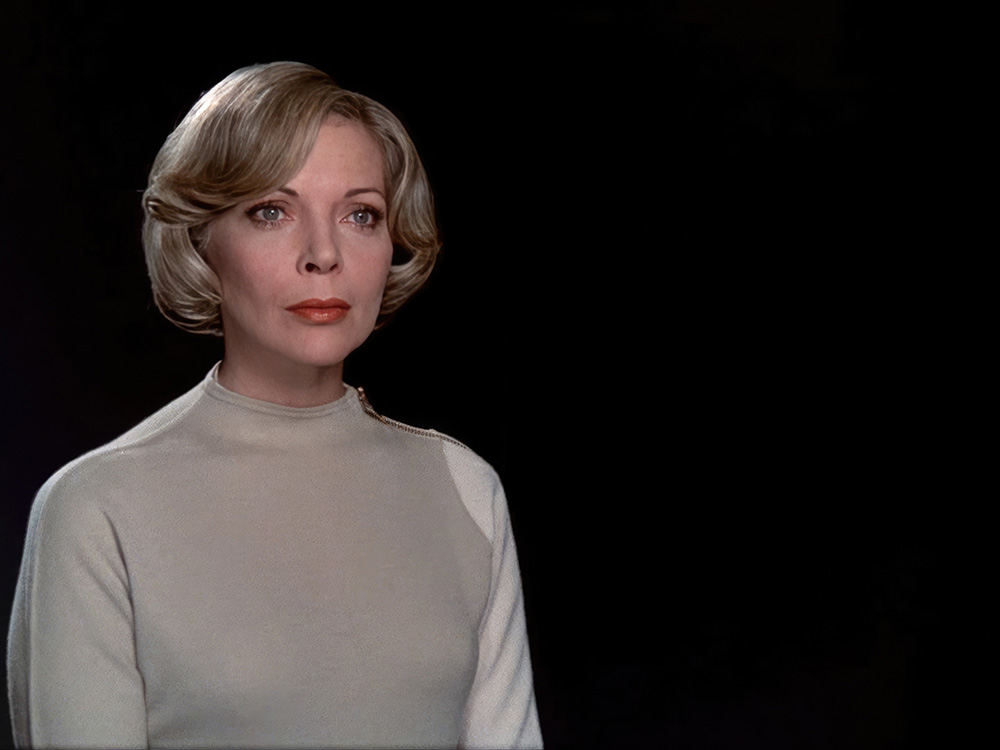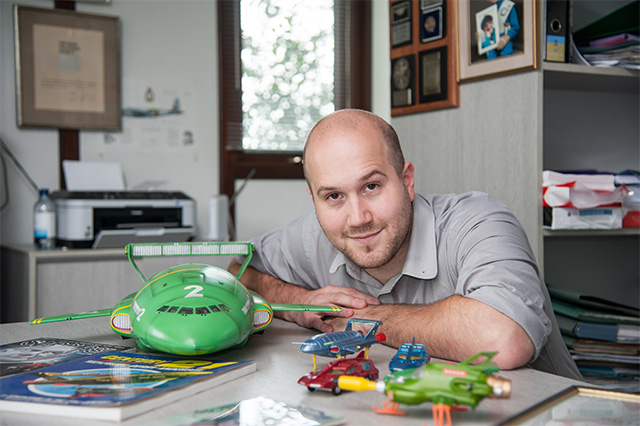 CONFIRMED INTERVIEWS
JAMIE ANDERSON
Managing Director of Anderson Entertainment
As the son of Space: 1999 creator Gerry Anderson, Jamie Anderson knows all about Eagles. Jeffrey is super excited to speak with him about his recent projects like the Moonbase Alpha Technical Manual and his father's legacy.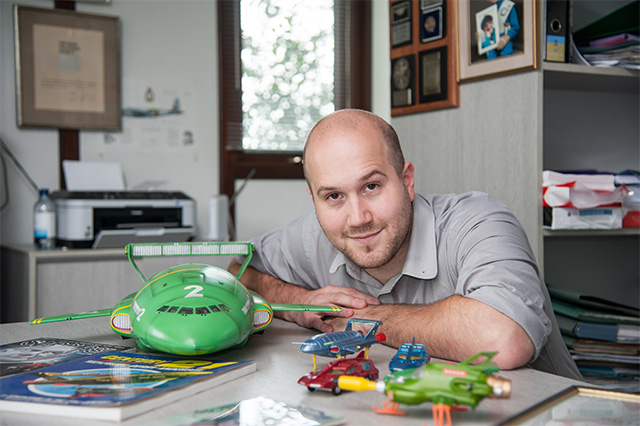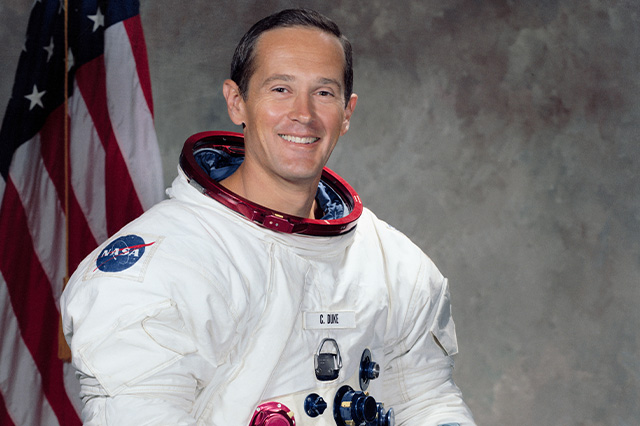 CONFIRMED INTERVIEWS
CHARLES DUKE
Astronaut / Apollo 16 Lunar Module Pilot
It was amazing to witness the Apollo missions in the news. It's another thing to have actually been there. Jeffrey talks to a man who actually walked on the Moon to hear his firsthand account of the experience.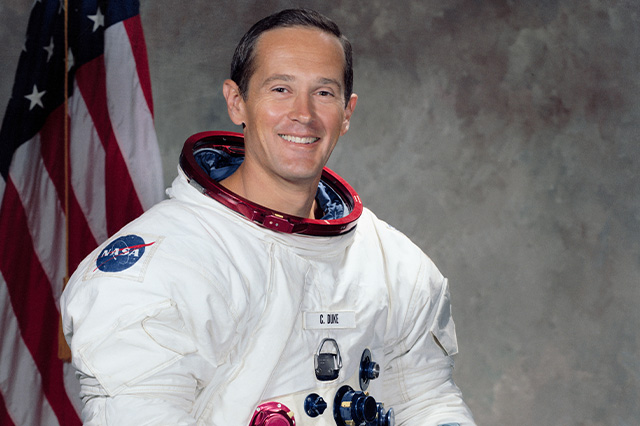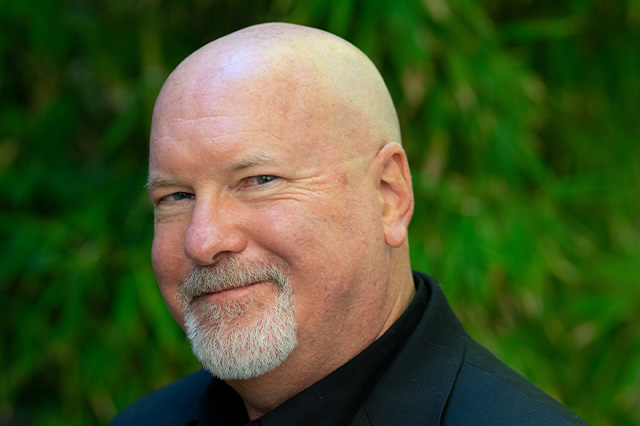 CONFIRMED INTERVIEWS
KEVIN J. ANDERSON
Best-Selling Author / Space: 1999 Fan
As the writer of novels set in the worlds of Dune, Star Wars, and the X-Files, Kevin J. Anderson is a dreamer of the future. Jeffrey digs into the origins of his creativity and the influence of Space:1999 and the Eagle.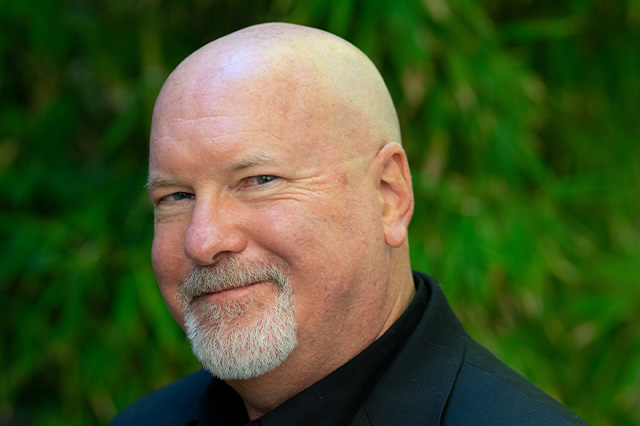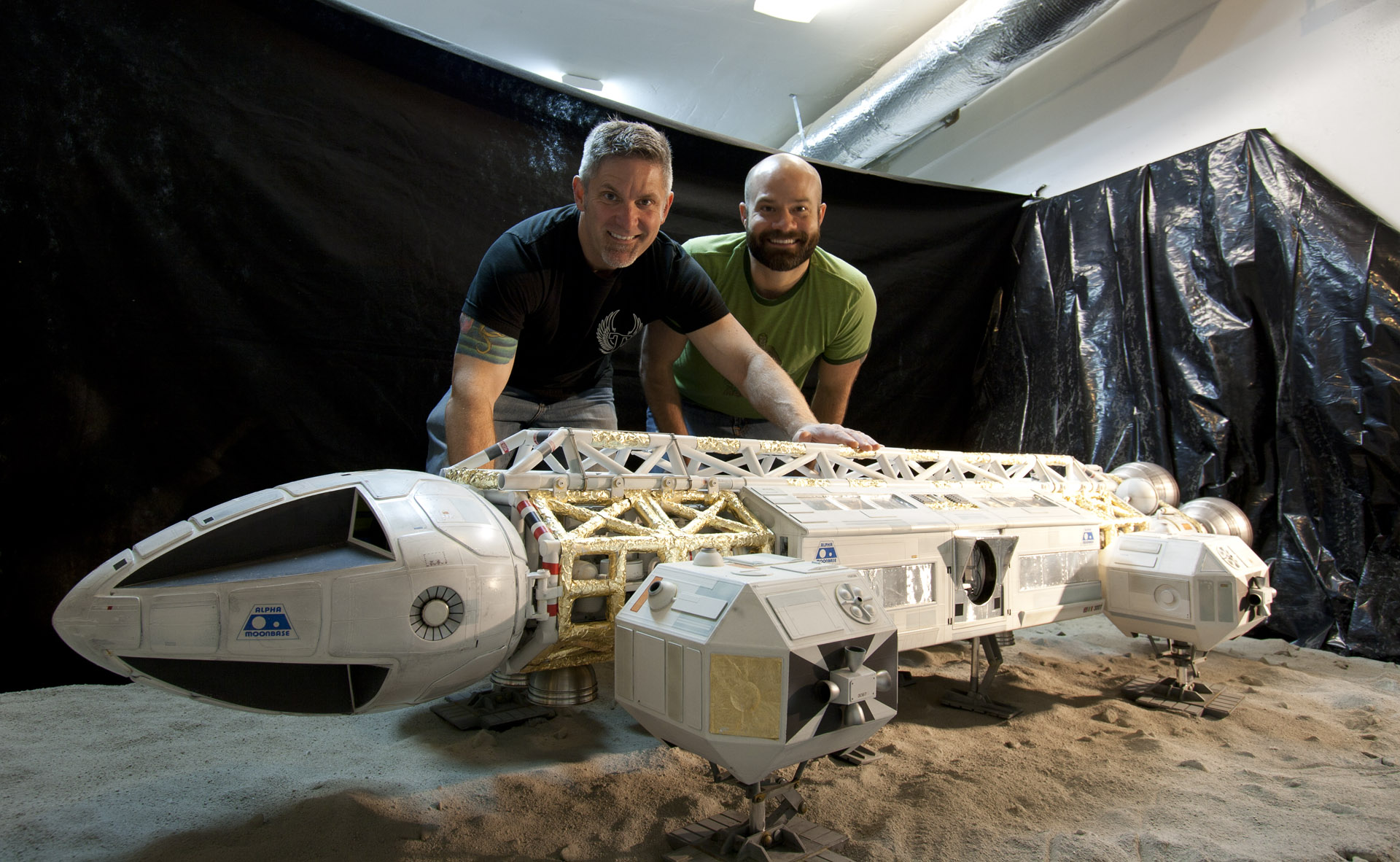 CONFIRMED INTERVIEWS
BILL GEORGE
Visual Effects Supervisor
In addition to working on films like Blade Runner and Star Trek II, Bill George is a huge Space: 1999 fan. The Oscar-winner even built his own 8-foot Eagle. Jeffrey will speak with him to learn how the ship impacted the world of VFX.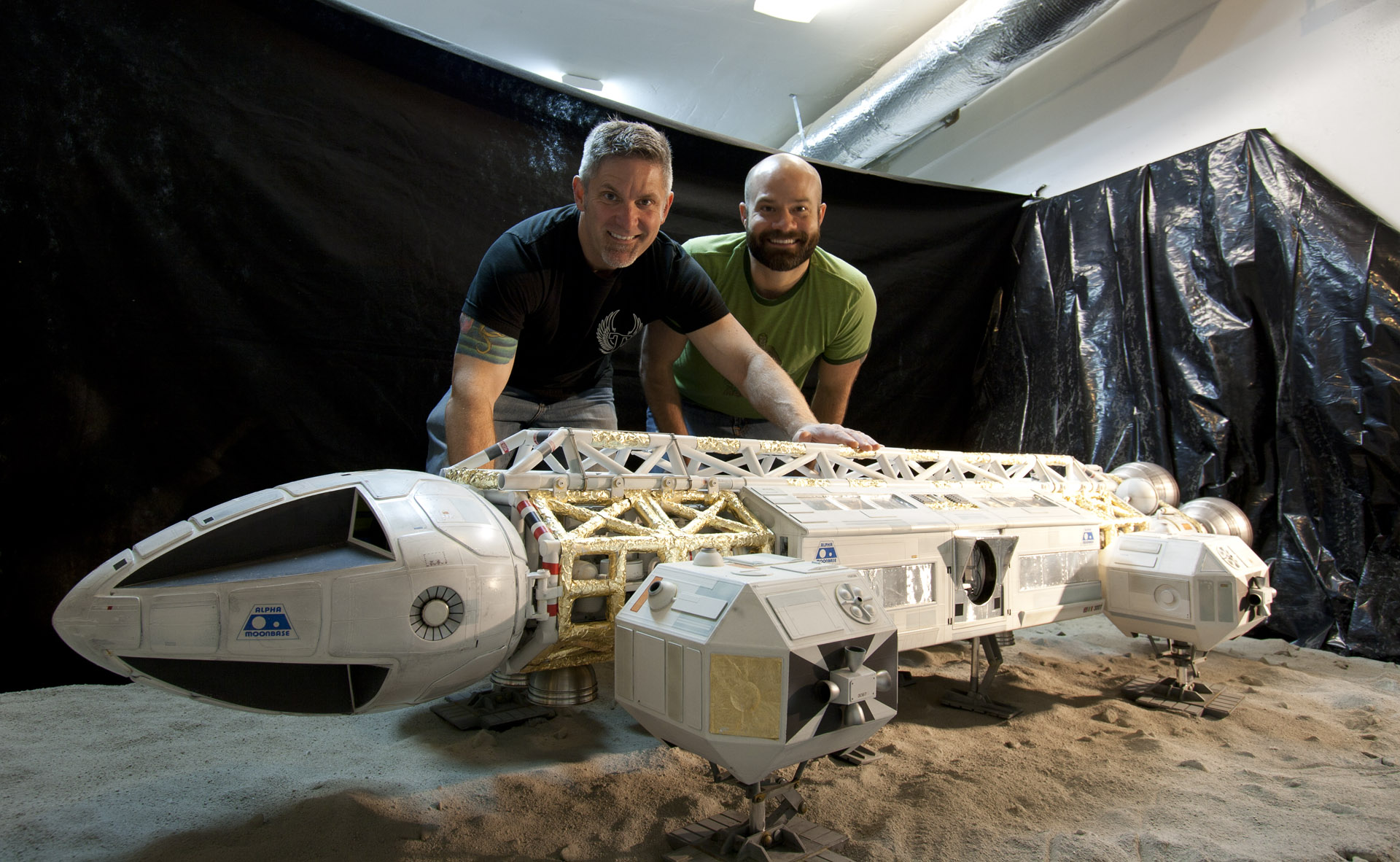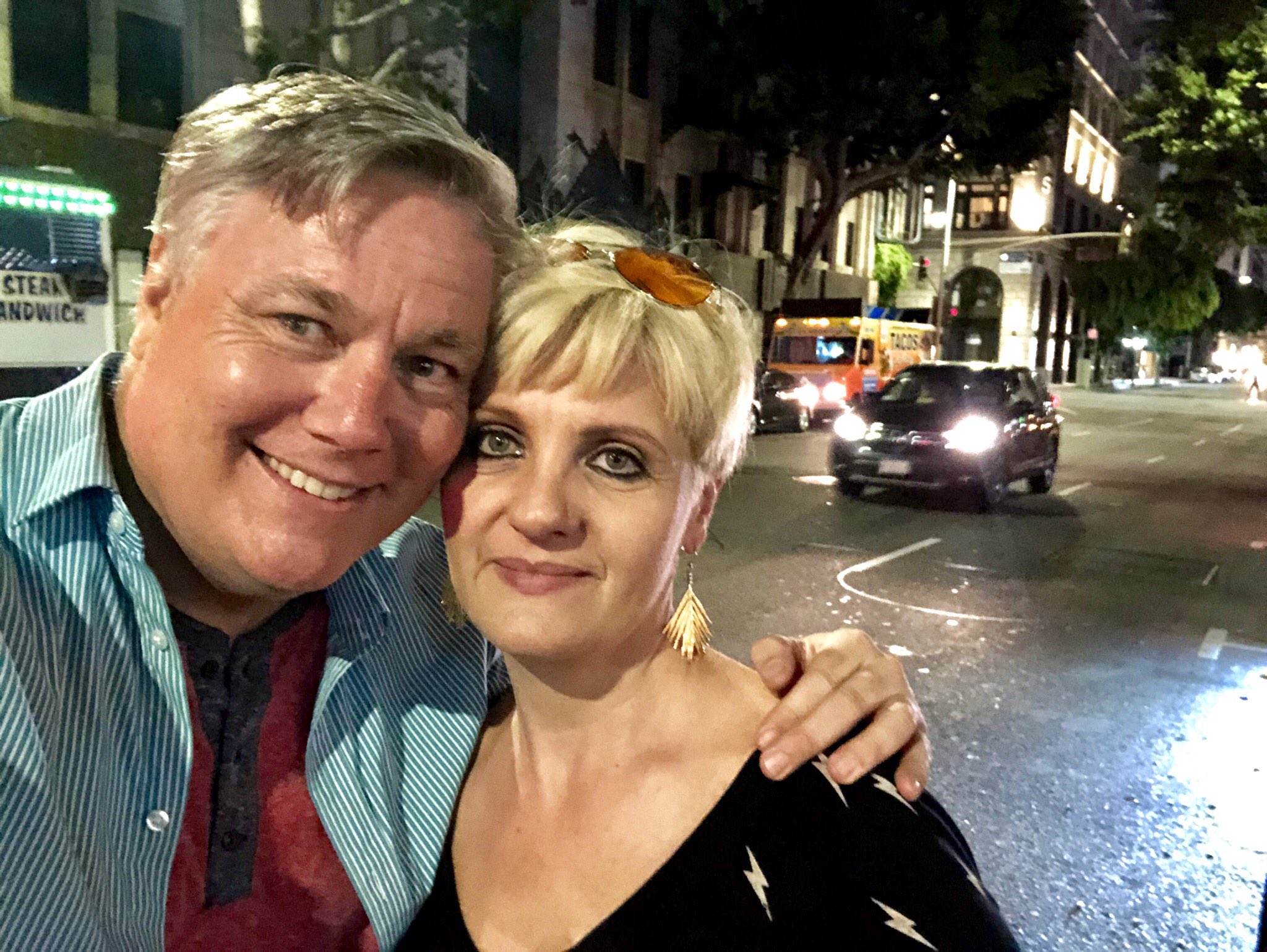 CONFIRMED INTERVIEWS
ROBERT MEYER BURNETT
Filmmaker / Film Culture Podcaster
A lifelong fan of Space:1999 and 70's sci-fi, Robert is a serious Eagle aficionado. He even included a model of one in his film, Free Enterprise. His collection of models is ever-expanding — much to the annoyance of his fiancé!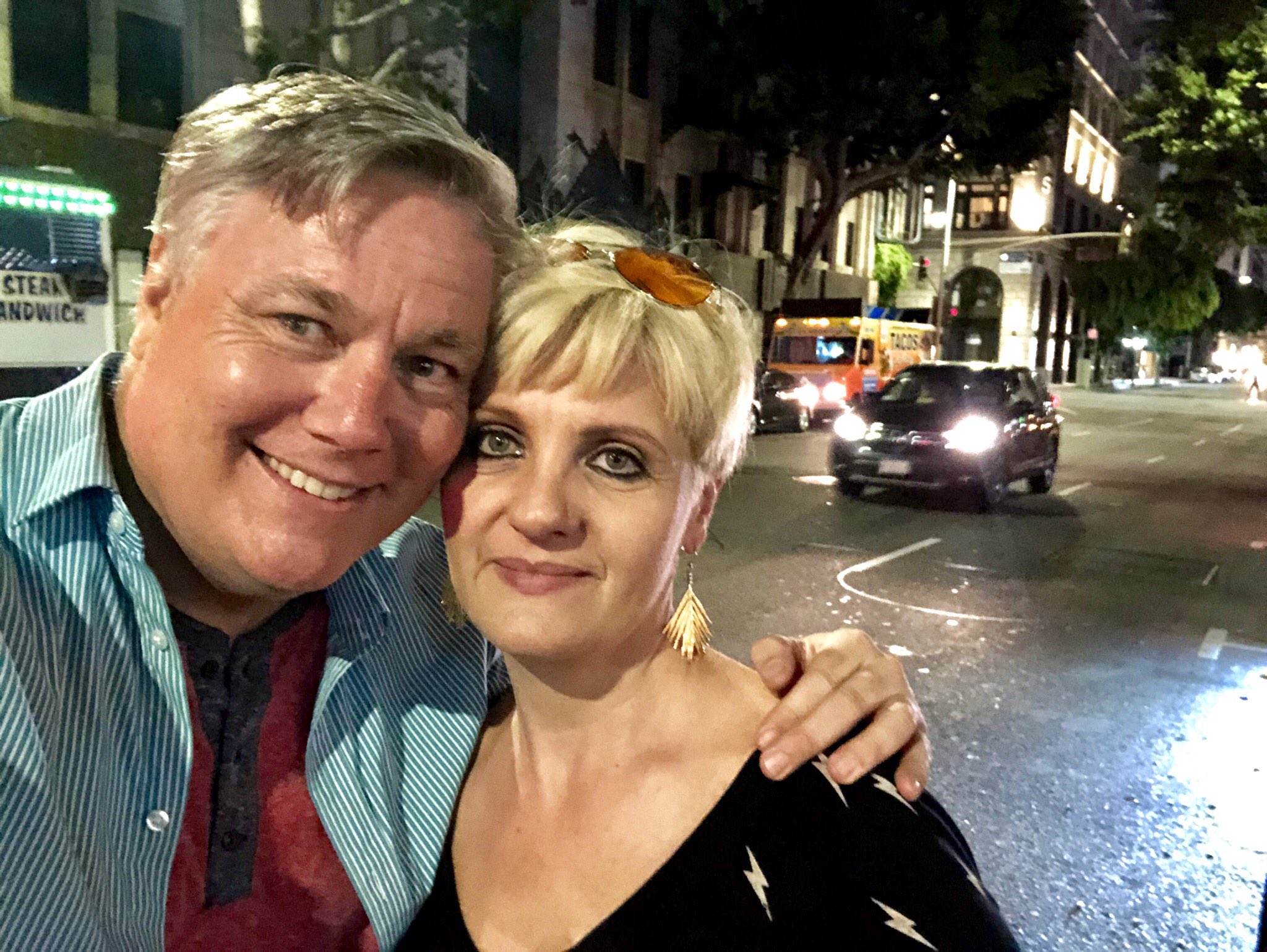 CONFIRMED INTERVIEWS
JAN WENNEBERG
Eagle Super Fan / Builder of 1/4 Scale Model
There are model builders and then there are MODEL BUILDERS. Jan Wenneberg is the latter. Having worked in his garage for several years on a 1/4 scale Eagle, he's finally ready to share it with the world. Jeffrey will be on hand in Denmark to check it out.

Writer/Director Jeffrey Morris is a lifelong Eagle aficionado
He's been obsessed with the Eagle's beautiful and functional design since childhood. At that time, he discovered a link between his favorite fictional spacecraft and his favorite real one—NASA's LUNAR MODULE.
Now, he's ready to explore that connection, and more, with you!
Learn more about Jeffrey's work and influences
Since 2010, FutureDude Entertainment has developed cutting-edge science-fiction concepts for live action and animation.
Stay up to date on announcements, interviews and more!
From the '70's until today, people love their Eagles!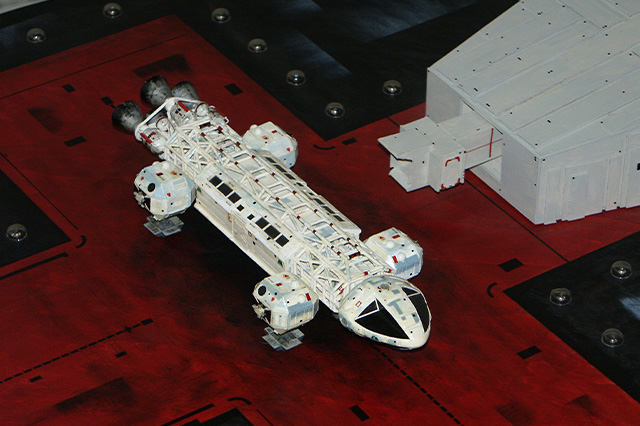 Greetings to everyone. I watched Space: 1999 at a young age. I still think it's a great sci-fi ...
Read More

→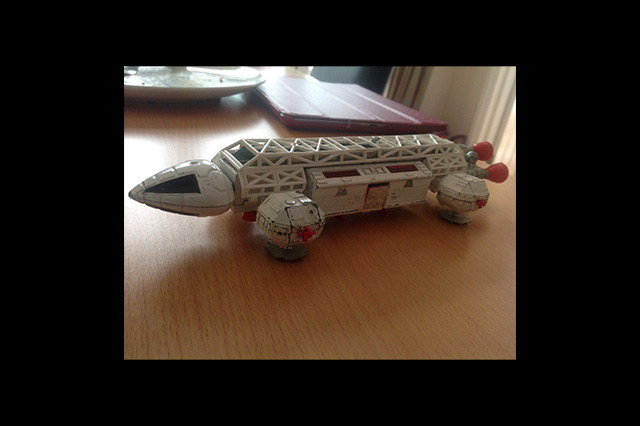 Being an avid fan of Gerry & Sylvia Anderson shows, I had all the Dinky Toys Thunderbirds, Captain ...
Read More

→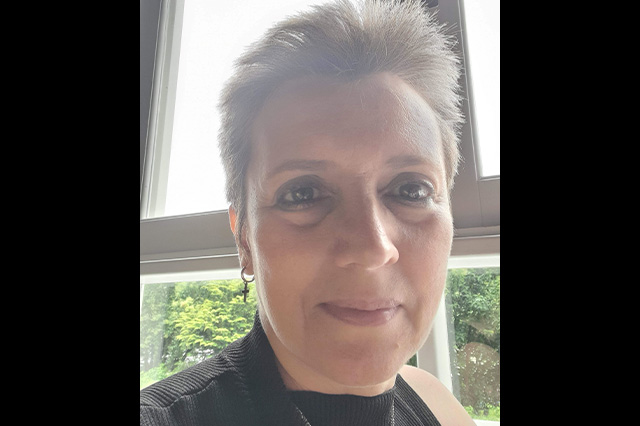 Hi! My name is Elis and I'm from São Paulo, Brazil in South America. My connection with the ...
Read More

→
Submit your Eagle story (up to 200 words) and a photo for a chance to be featured on this website and social media.
Premiering in 2025 in conjunction with the 50th Anniversary of SPACE: 1999